Because we're even better together.
Involving people in defining solutions to the most controversial and complex challenges and using their collective wisdom to make better, more durable decisions.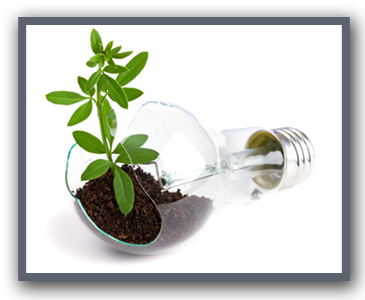 That, in a nutshell, is the essence of Public Participation,
Community Engagement, Stakeholder Involvement, and Consensus Building.
It's the only way to get big things done anymore.
It's what we do. It's who we are.
The Participation Company LLC was created by a group of the most experienced and successful public involvement professionals and trainers in practice today.  Five long-time colleagues — each with our individual thriving practice and area of expertise — combined our time and talent when we realized that we could be even better

together

.  Our combined expertise gives us the ability to serve the largest clients, the biggest projects, and manage issues that we simply couldn't do as effectively alone.

Our consulting practice focuses on working together with both the public and our clients to forge durable decisions that can be implemented and sustained in the face of controversy and legal challenges.
Training – Click Here for More Information
Facilitation
Participation Design
Consensus Building
Issues Assessment
Crisis Management
Risk Communication
NEPA Planning
Coaching & Mentoring