YOU WANT TO GET BIG THINGS DONE. WE'LL TRAIN AND HELP YOU DO IT.
Why work with The Participation Company? The public – can make or break your key initiatives. How you interact with or engage with key stakeholders and the public drives their response to your projects and your organization. When you authentically involve people and listen to them, you build trust and lay the foundation for success. Working together is the only real way to get big things done anymore.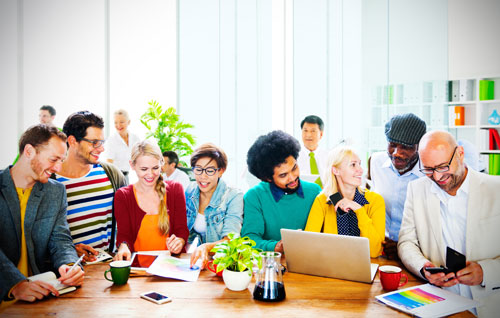 Sign Up for Our Newsletter
Get monthly updates with the latest insights on key topics in community engagement, behavioral science, collaboration, communication, facilitation, conflict resolution, and (re)building trust.
Our newly updated courses provide public participation specialists, technical experts, communicators, managers and others with the skills they need to successfully move their projects forward.
The Participation Company
As community engagement professionals, The Participation Company's innovative training courses provide the foundation and tools you need – from conflict resolution to facilitation to public participation – as a proactive approach to creating solutions that involve your key stakeholders.
The Participation Company's consulting practice helps you understand how to recognize, predict and prepare for resistance and respond skillfully to public emotions in an honest, authentic and productive way. You'll leverage our decades of experience and expertise in communication, crisis management, and consensus decision-making. Working with both you and the public, we'll help you forge durable decisions that can be implemented and sustained in the face of controversy and legal challenges. We'll guide you and your key stakeholders to outcomes that consider everyone's perspectives, build working relationships and make decisions that last.
If you are a communications professional, project manager, or technical expert who recognizes the need to involve people in achieving your goals, we invite you to get to know us, stay informed by subscribing to our monthly newsletter, or contact us to discuss your needs.
TPC prepares you to solve the most controversial and complex challenges in the people-based areas that matter most, public participation, citizen engagement, and community engagement, with confidence. Start the conversation: contact The Participation Company.