Our courses provide public participation specialists, communications professionals and technical experts with the communication and facilitation skills they need to successfully move their projects forward and avoid internal and external conflict. Covering broad topics such as conflict resolution, public outrage, facilitation, and public participation, our public sector training courses are designed to prepare you to meet your unique challenges with confidence. We offer these courses to individuals via IAP2-sponsored events and our own schedule.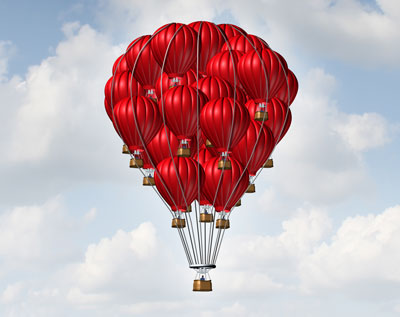 Building Blocks of Community Engagement
Composed of two new courses, Building Blocks of Community Engagement provides a bedrock understanding, proven approach, and tools to create a positive culture of engagement throughout your organization and prepares participants to design meaningful engagement. The two core courses focus on what practitioners need to know to design and implement highly successful engagement programs. Both courses are participatory and experiential, providing practical tools and rigorous approaches to planning, designing, and implementing engagement programs.
Building Public Trust In Government
Attendees will better understand and manage interactions with highly suspicious and skeptical citizens who don't believe in government authority or the value of public service professionals.
This will be an interactive and practical look at the current mood of the U.S., how and why we got here and what to do about it. We'll explore the most current research from a variety of reliable sources and apply that information to tested and proven ways to increase the credibility of people who work in the public sector and improve your ability to do your job.
You'll have time to bring some of your stickiest challenges to the conversation, we'll provide the coaching and help you develop a workable path forward.
Course content will cover interpersonal skills, better public behaviors, conflict resolution, understanding and dealing with difficult people, and proven, better communication and messaging skills that work better when dealing with cynical and disbelieving citizens.
Public Facilitation Essentials
Building on best practices from both the International Association for Public Participation (IAP2) and the International Association of Facilitators (IAF), this three-day course introduces the basics of facilitation in the public arena. Participants learn how to design and conduct successful facilitated public involvement events.
Designed as a small, intensive interactive learning opportunity, this course allows participants three opportunities to practice their skills in a safe learning environment with lots of constructive feedback. They leave with an extensive manual, a Group Works card deck, and other tips and tools for becoming more comfortable with facilitating different types of meeting processes and techniques.
Do you have a specialized training need that isn't covered by one of our current courses? Would you like to tailor one of our courses for your organization or offer it at your location? Please contact Jennifer at 218-422-6432 or [email protected] for more information.