Ready to take the next step to engage TPC to ensure your project's success? Here's what you need to know about when and how to move forward.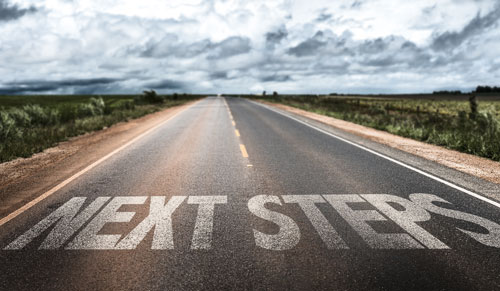 If you've invested in foundational public participation, facilitation, emotion, outrage, risk communication, public trust, and conflict resolution training, you've taken an important, proactive step to mitigate risk of public protest, backlash, and decision gridlock. But even the most prepared and knowledgeable subject matter experts, communicators, and facilitators can encounter sticky situations. That's why we are available for consulting engagements. When you can leave nothing to chance in terms of missteps in stakeholder and community engagement, when your project must be executed successfully with integrity, let TPC guide your planning and design participation techniques for the results you expect.
At the first hints of conflict, you can still mitigate risk by bringing in TPC and leveraging our expertise. These early stages are often critical in how your relationship with the public is developed (or not!) and perceived. Our consulting clients at this stage benefit from strategically planning their public communications, so that the situation can improve quickly while involving stakeholders appropriately.
Have you already encountered public backlash, negative perceptions, bad conventional or social media coverage, or project delays from lack of community support? It's not too late to mitigate risk of escalation into a disastrous scenario and project failure. TPC can work with you and your team to strategize and design solutions to reduce conflict and get your project back on track.
Wondering how we can help you, specifically? We invite you to check out our case studies for examples of the value we provide to public and private sector clients. Since these are only a handful of representations of our work, the best next step if you have any questions is to contact us by phone or email to discuss your challenge – in confidence – and to explore your best options for a successful outcome.
With our collective expertise that includes more than 130 years in designing and conducting stakeholder participation programs for an array of public agencies and private companies, we help you mitigate risk with respect to your high-profile projects – at any stage of the game.