BUILDING PUBLIC TRUST IN GOVERNMENT
This two, half-day ONLINE workshop will help you and your team (re)build trust with oftentimes cynical, skeptical and oppositional citizens.
Attendees will better understand and manage interactions with highly suspicious and skeptical citizens who don't believe in government authority or the value of public service professionals.
This will be an interactive and practical look at the current mood of the U.S., how and why we got here and what to do about it. We'll explore the most current research from a variety of reliable sources and apply that information to tested and proven ways to increase the credibility of people who work in the public sector and improve your ability to do your job.
You'll have time to bring some of your stickiest challenges to the conversation, we'll provide the coaching and help you develop a workable path forward.
Course content will cover interpersonal skills, better public behaviors, conflict resolution, understanding and dealing with difficult people, and proven, better communication and messaging skills that work better when dealing with cynical and disbelieving citizens.
Trainer:  John Godec
| Class | | | |
| --- | --- | --- | --- |
| Building Public Trust in Government | (2) 3-hour sessions | $350 | $320 |
The Participation Company offers member rates active members of AICP, IAP2, ICMA and NCDD, valid through the last day of registration. For member discounts to apply, you must note AICP, IAP2, ICMA or NCDD and your Member ID# in the COMMENTS box on the registration form, then choose the appropriate price level at checkout.
Register early, save with Early Bird pricing and help make this a successful event.
This not only saves you money and secures you a seat in a limited seating event (min 10/max 25), but it assists us in our planning because all training events require a minimum number of participants. Decisions for "go" or "no go" events are made one (1) business day after the Early Bird Deadline.
For complete details please view our Policies.
If you need assistance, please contact us: 218-422-6432 or [email protected].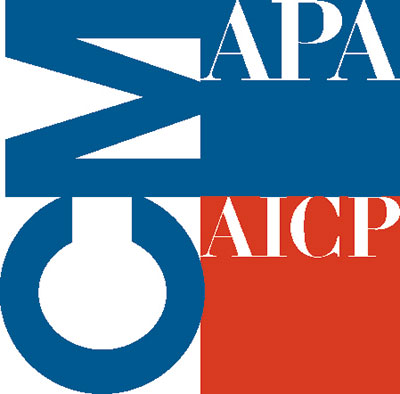 AICP members can earn Certification Maintenance (CM) credits for this activity. When CM credits are available, they are noted at the end of an activity description. More information about AICP's CM program can be found at www.planning.org/cm.
AICP Credit CM I 6 CM per training day completed.
There are no Building Trust classes scheduled at this time but you can browse our calendar for other training opportunities.