COMMUNITY INVOLVEMENT AND PUBLIC INFORMATION OFFICER TRAINING
Community involvement training and public information officer training – as well as coaching for any role within agencies and companies that must engage and communicate with the public – can make the difference between a successful project and a public policy disaster.
It's a matter of preparation. Leaders, employees, public servants, technicians – all will be better equipped to communicate and engage with the public that they serve. Our training provides the grounding, confidence, and tools needed to plan, manage, and execute authentic and effective public participation when the stakes are high.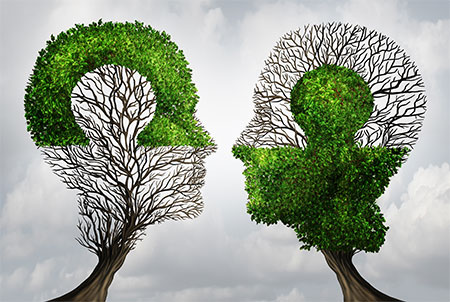 The short answer: Anyone who wants to "stack the deck" in their favor when it comes to finding common ground with constituents and stakeholders for the best possible outcomes – or communicating that intention or result effectively. Training participants come from both public and private sectors.
We offer a variety of public sector training courses for all levels of experience and job roles, including, but not limited to, public information officer training, community relations, media training, planning, facilitation skills, and conflict resolution.
Community involvement training and public information officer training participants have come from all local, state, federal and tribal agencies; and sometimes entire teams will attend for a specific focus and preparedness across the organization. Working with internal teams allows us to more closely customize these courses for more effective outcomes.
Community involvement training and public information officer training are only two of the courses that will help you and your team to more effectively communicate. TPC's regularly scheduled training offerings include:
Public Facilitation Essentials
Making Effective Presentations that Resonate and Motivate**
Risk Communication and Message Mapping Your Issue**
Who Are These People and Why Do They Hate Me?
We also create customized workshops that will craft a plan forward for your team so that you can be prepared to handle issues that may arise.
Crisis Prevention and Management